Skopje, the lively capital of Macedonia, is known for its sunny weather and vibrant outdoor attractions.
However, Mother Nature doesn't always cooperate with our plans, and sometimes rain showers can surprise us even in the most delightful destinations.
But fear not, because the mighty city of Skopje has plenty to offer even on a rainy day.
In this article, we'll guide you through a list of exciting and enjoyable activities to make the most of your time in Skopje when the rain starts to pour.
From exploring captivating museums and art galleries to cozying up in charming cafes and indulging in local cuisine, we've got you covered.
So, grab your umbrella, put on your favorite rain boots, and let's discover the rainy day wonders of Skopje together.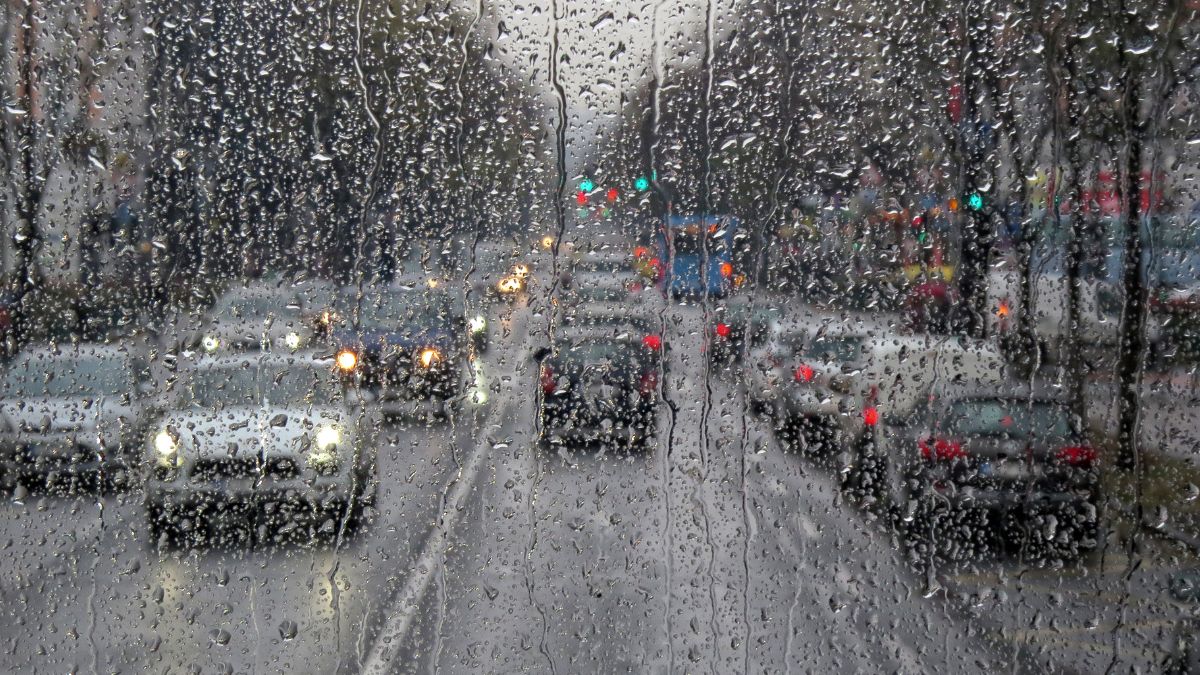 Visit a Museum
The city of Skopje has several fascinating museums worth visiting on a rainy day.
One of the top choices is the Archaeological Museum along the River Vardar.
This modern museum showcases thousands of historical artifacts across its three floors, offering a comprehensive look into the history and culture of North Macedonia.
Another great option is the National Opera and Ballet.
While not a traditional museum, this cultural venue has a rich year-round program of opera, drama, and classical music.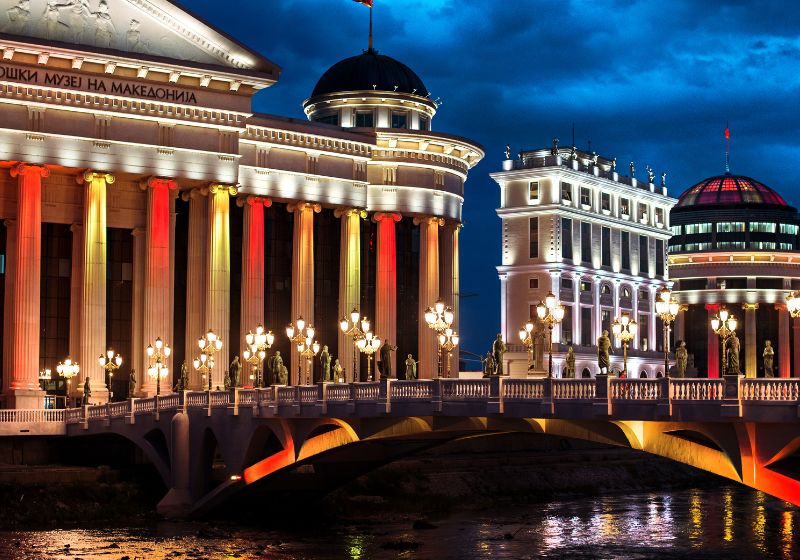 Explore Art Galleries
Skopje is home to a number of interesting art galleries representing not only Macedonian art but also works from international artists.
Start your tour by visiting the Contemporary Art Museum of Macedonia, which hosts a diverse collection of contemporary pieces just waiting to be discovered.
Afterward, stroll over to the Art Bridge, a pedestrian bridge that features sculptures of famous Macedonian artists and musicians.
Although it's outdoors, the bridge provides some cover from the rain and allows you to appreciate the local art scene more intimately.
With these suggestions in mind, make the most of your rainy day in Skopje by immersing yourself in the city's vibrant cultural offerings.
Visit Charming Cafes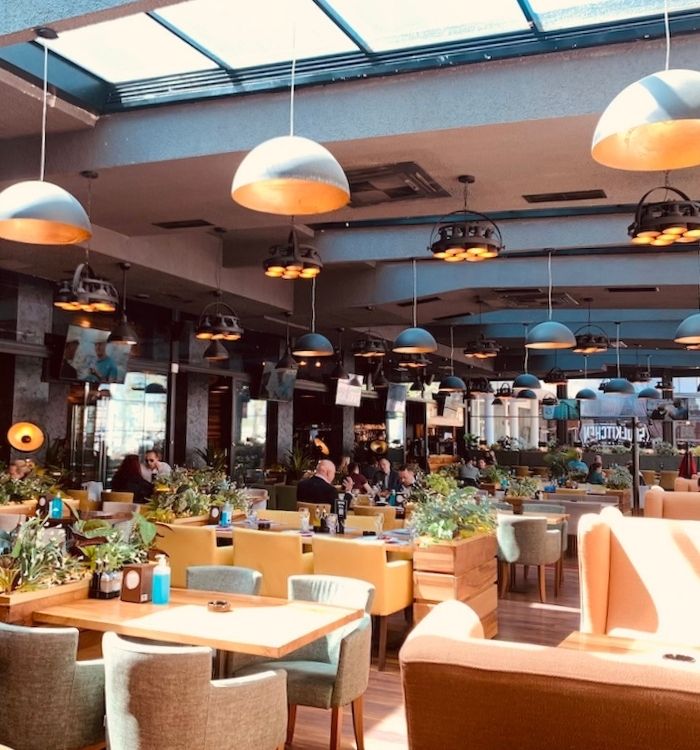 Skopje is home to some delightful cafes where you can escape the rain and enjoy a warm cup of coffee.
Many of these cafes offer comfortable seating and a cozy atmosphere, making them the perfect places to spend a few hours on a rainy day.
Soul Kitchen is a popular spot for coffee, drinks and even food and known for its delectable coffee and beautiful interior.
Visitors can settle into its stylish environment and savor European-inspired food offerings or sip on expertly crafted cocktails.
Bookstores with Coffee Spots
For those who enjoy the smell of a good book and a cup of coffee, Skopje has some quaint bookstores that house charming cafés.
These unique spots provide a peaceful setting for visitors to immerse themselves in the pages of a good book while sipping their favorite coffee or tea.
As you explore Skopje on a rainy day, don't forget to step into these cozy spaces to enjoy some quality time with your favorite beverage and perhaps discover your next favorite read.
On a rainy day, there's nothing better than exploring the city's culinary scene to enjoy some warmth and local flavors.
There are plenty of options to suit every taste, from traditional Macedonian dishes to international cuisines.
Local Restaurants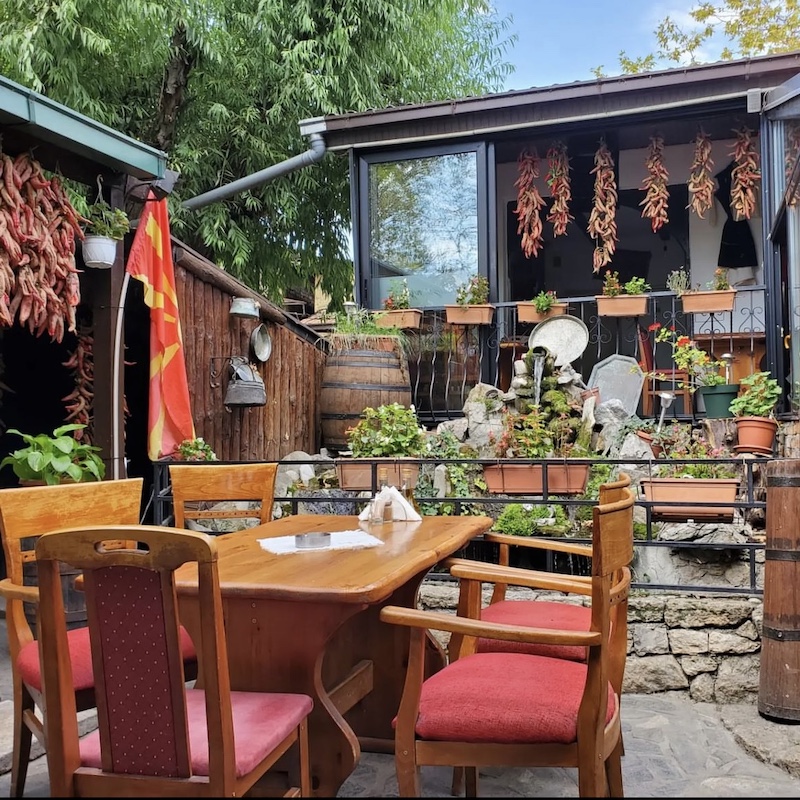 Skopje boasts a variety of local restaurants that offer delicious Macedonian food.
Venture into the Old Bazaar area, where you'll find a number of traditional eateries serving up dishes like tavče gravče (baked beans), ajvar (red pepper spread), and kjoftinja (meatballs).
Make your taste buds happy by trying out some of the mouth-watering local desserts like baklava and tulumba, which are sure to satisfy your sweet tooth.
Sample Macedonian Wines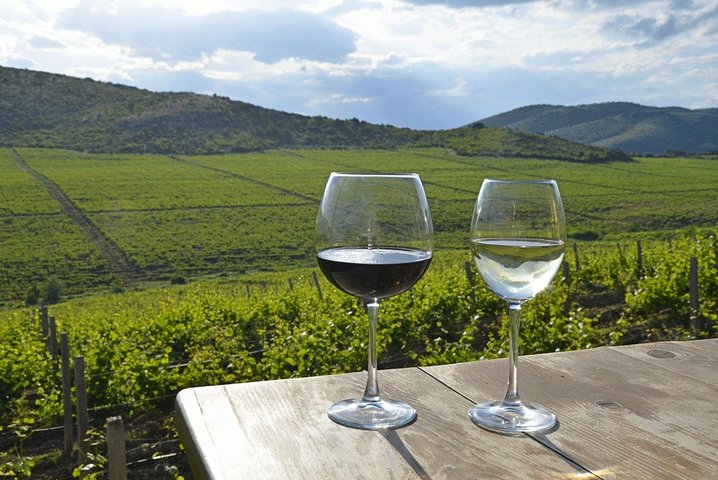 As one of the oldest wine-producing regions in the world, Macedonia has a rich history of winemaking, and Skopje offers a unique opportunity to sample some exquisite local wines.
Look for wine bars and tasting rooms around the city where you can taste and learn about the different Macedonian grape varieties and wine styles.
Whether you're a wine connoisseur or just enjoy a glass now and then, this is a must-try experience when in Skopje.
You can also take a day trip out of the city to explore the many wineries around Skopje.
Relax at a Spa
The city also offers several top-notch spas and wellness centers that cater to various preferences and budgets.
Stratum Skin Center is one of the highly recommended spots in the city, known for its skilled therapists and excellent treatments. Visitors can enjoy a soothing massage and various skin care services in a serene atmosphere.
For a more holistic experience, Studio Chakra offers a range of spa treatments that focus on balancing the body's energy.
Guests can indulge in massages, aromatherapy, and other relaxing therapies designed to promote inner peace and mental clarity.
Another popular destination in Skopje for spa enthusiasts is the Spa Centre Nikole, which provides a variety of massages, facials, and body treatments.
With its professional staff and relaxing ambiance, it's an ideal spot to unwind on a rainy day.
For those who prefer a more active approach to relaxation, Inside Yoga offers a peaceful space to practice yoga and Pilates.
Offering classes for all skill levels, it's a great way to stretch out the stress and refresh both the body and mind.
Mall Shopping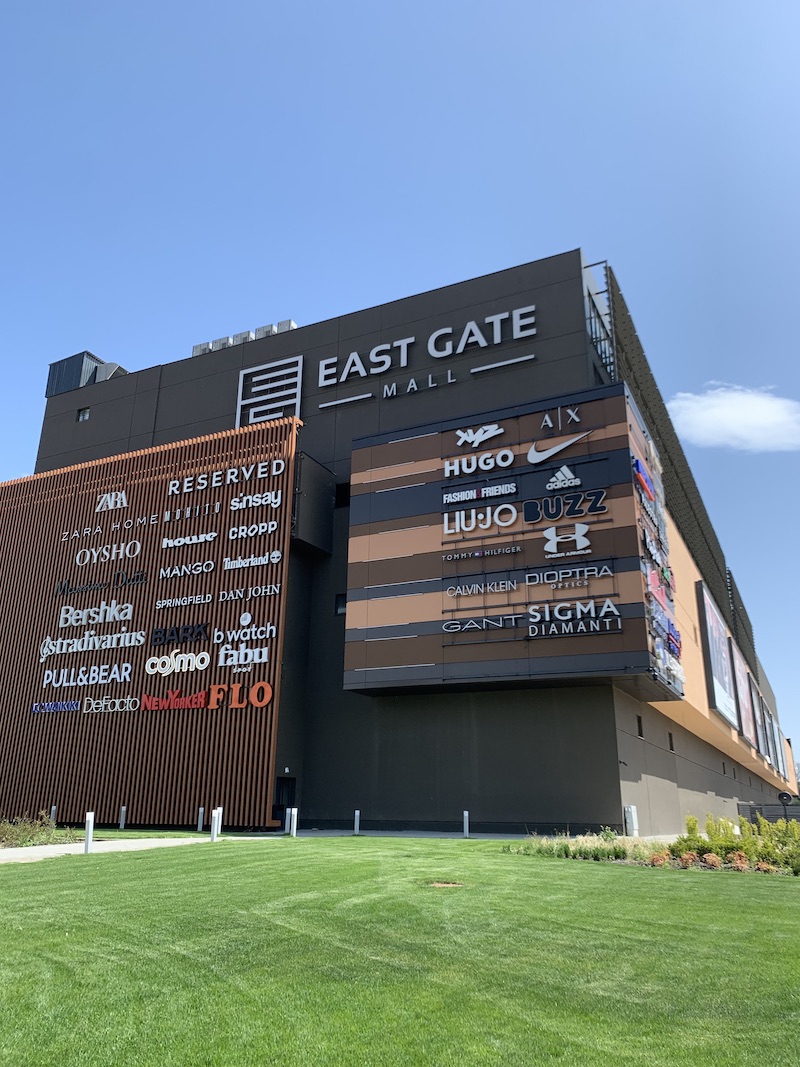 Skopje is home to several malls featuring a wide range of shops, eateries, and attractions.
Visitors can spend hours exploring the stores and picking up souvenirs, clothing, or local products.
In addition to shopping, malls often have food courts or restaurants where guests can grab a bite to eat and mingle with the locals.
Skopje City Mall is a popular shopping center featuring numerous local and international brands, as well as a spacious food court.
Eastgate Mall is a brand new mage mall offering a variety of shops and a supermarket, catering to all types of shoppers.
NB: For both malls, you may need to get a taxi to get there as they are 10/15 minutes walk away from the main city center.
Cinema Experience
No rainy day itinerary would be complete without a trip to the cinema.
Skopje has several cinemas showcasing both international and local films in various languages.
Moviegoers can enjoy a cozy atmosphere and immerse themselves in the world of cinema, escaping the gloomy weather outside.
Cineplexx Skopje City Mall is a modern cinema located within the above-mentioned Skopje City Mall, offering an extensive selection of films and comfortable seating.
Kinoteka na Makedonija in the Karposh neighborhood is a more traditional cinema showcasing local and foreign films, giving visitors insight into the city's movie culture.
---
---