Besides being the capital of Macedonia, Skopje is also a city that offers an abundance of natural beauty and outdoor activities.
From exploring its lush forests to embarking on cultural experiences in its great outdoors – there are countless ways for travelers to enjoy Skopje's nature.
With so many opportunities available for visitors looking to explore skopje's natural beauty and outdoor activities, it can be hard to know where exactly you should start!
In this guide, I'll cover some top spots around Skopje that offer unique chances to appreciate its stunning scenery while taking part in exciting adventures at the same time.
So if you're planning a trip here soon, make sure not to miss out on these amazing opportunities. Read on as we dive into all things related to Skopje's natural beauty and outdoor activities!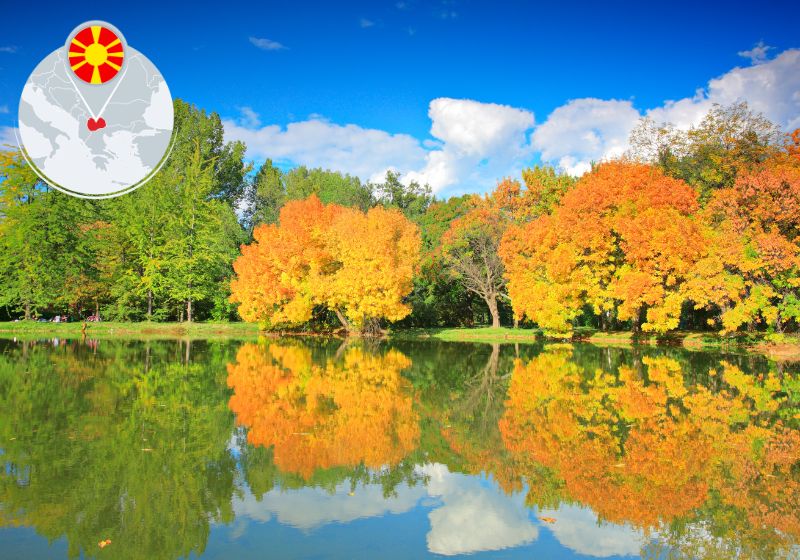 Vodno Mountain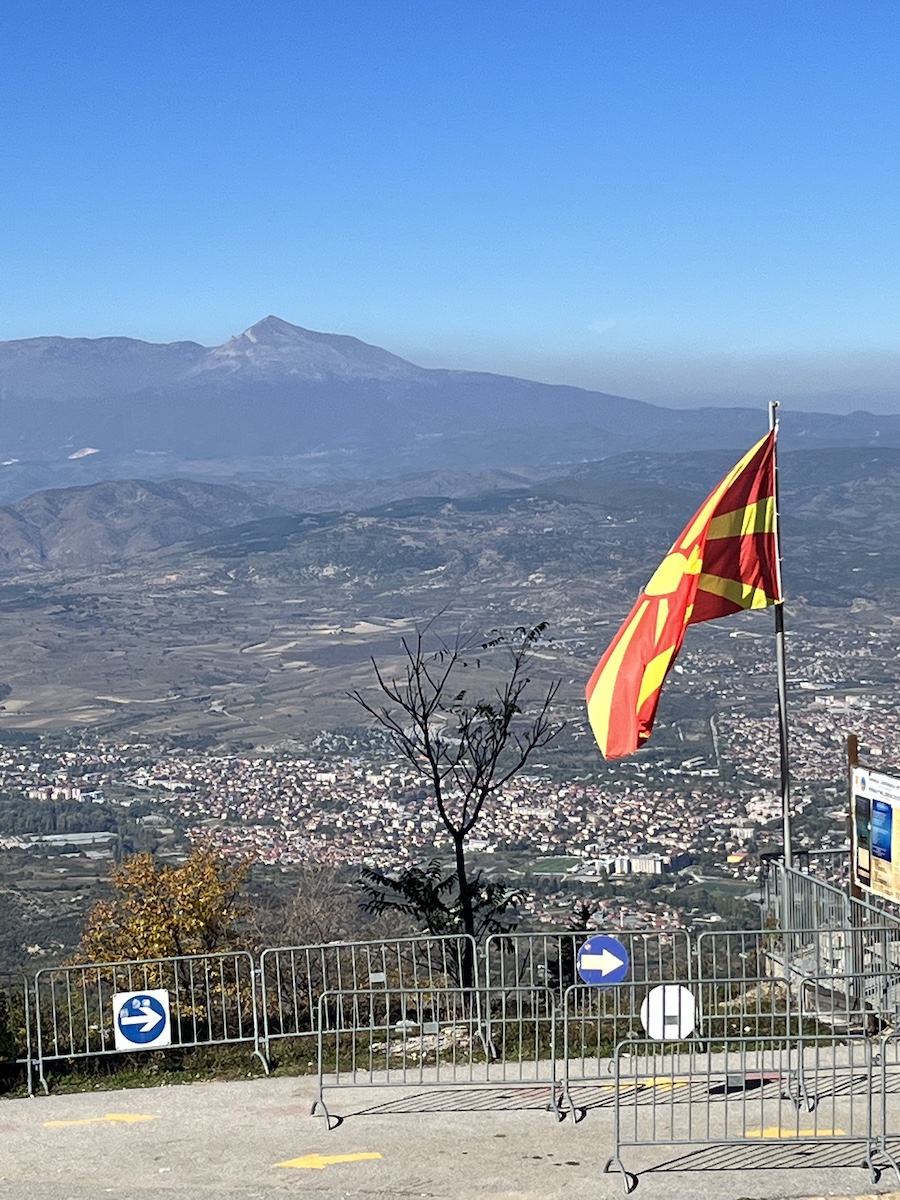 Visiting the Vodno Mountain National Park offers visitors breathtaking views of Skopje's skyline. The park features several trails that are perfect for hiking or biking, as well as plenty of picnic spots and places to relax.
There are also two lakes located within the park where visitors can go swimming or boating during the summer months.
Matka Canyon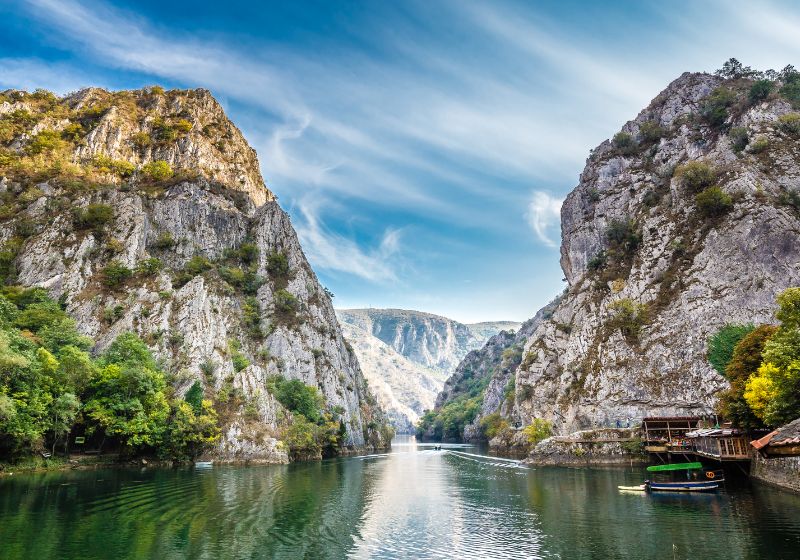 Taking a hike in Matka Canyon is another great way to experience nature while visiting Skopje.
This canyon has been carved out by rivers over thousands of years and now boasts numerous caves, waterfalls, and rock formations that make it an ideal spot for exploring on foot.
With its stunning scenery and abundance of wildlife, this area is sure to provide any visitor with an unforgettable experience.
Biking at Treska River Valley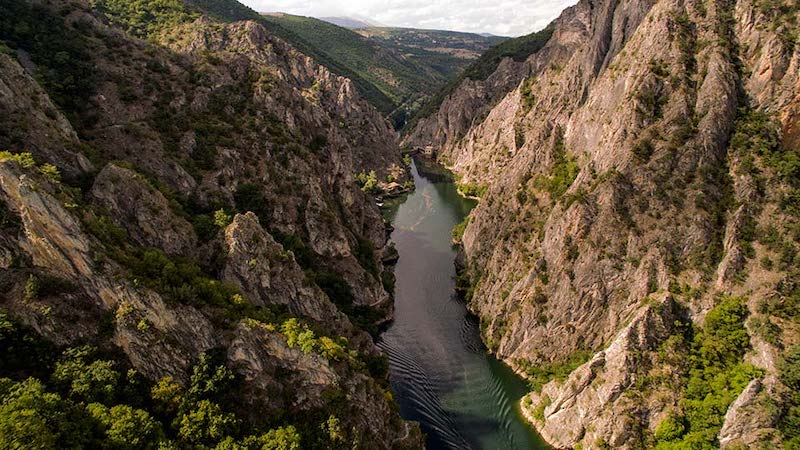 Biking along the Treska River Valley is also a great way to experience nature while visiting Matka Canyon.
The valley provides beautiful scenery, with lush forests and rolling hillsides that stretch for miles around.
There are numerous bike trails throughout this area, ranging from easy beginner routes to more difficult technical trails for experienced riders looking for a challenge.
Kale Fortress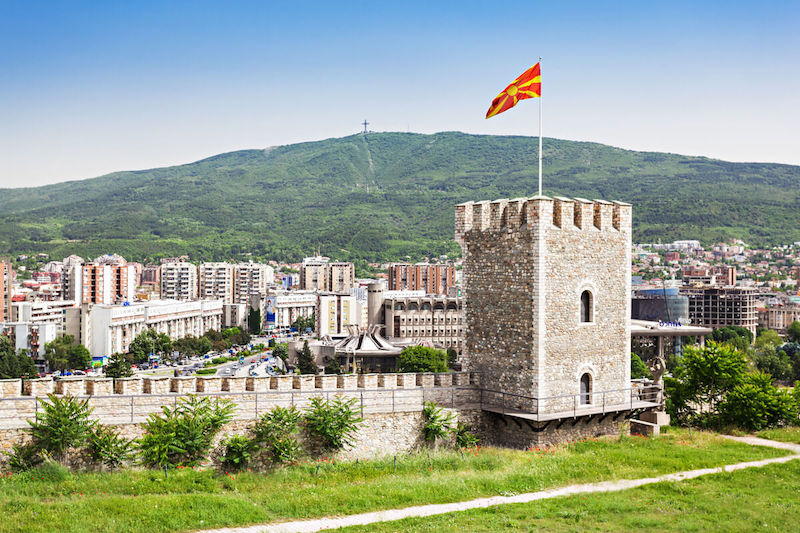 No trip to Skopje would be complete without taking in the views from Kale Fortress – one of Europe's oldest fortresses dating back more than 2200 years ago.
Located atop a hill overlooking downtown Skopje, this fortress provides incredible panoramic views that will leave you breathless.
It's also worth noting that there are several cafes nearby (at the Old Bazaar) offering traditional Macedonian cuisine which makes for a perfect lunch break after exploring all day long.
Kayaking on Vardar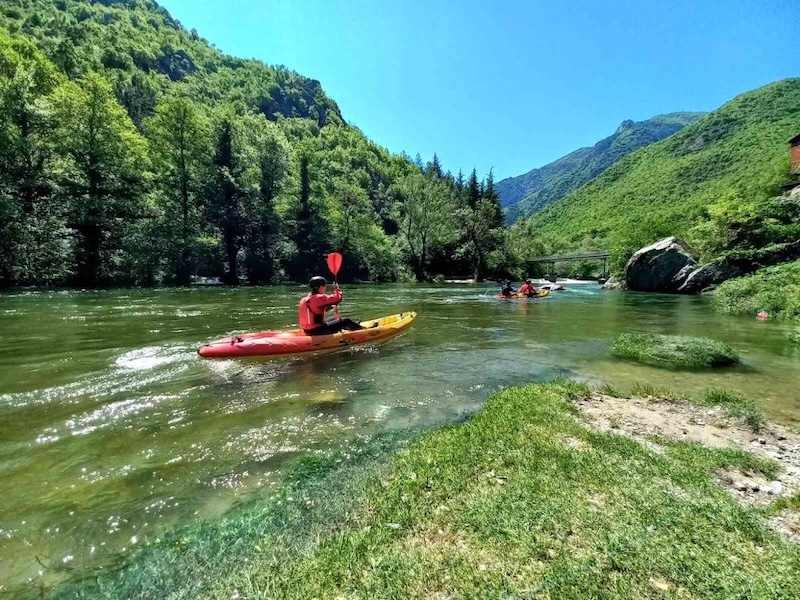 Kayaking on the Vardar River is a great way to explore Skopje from a different perspective.
The river winds through the city, offering stunning views of its bridges and monuments along the way. You can rent kayaks at various points in the city or join one of many guided tours that will take you downriver and back again.
Rock Climbing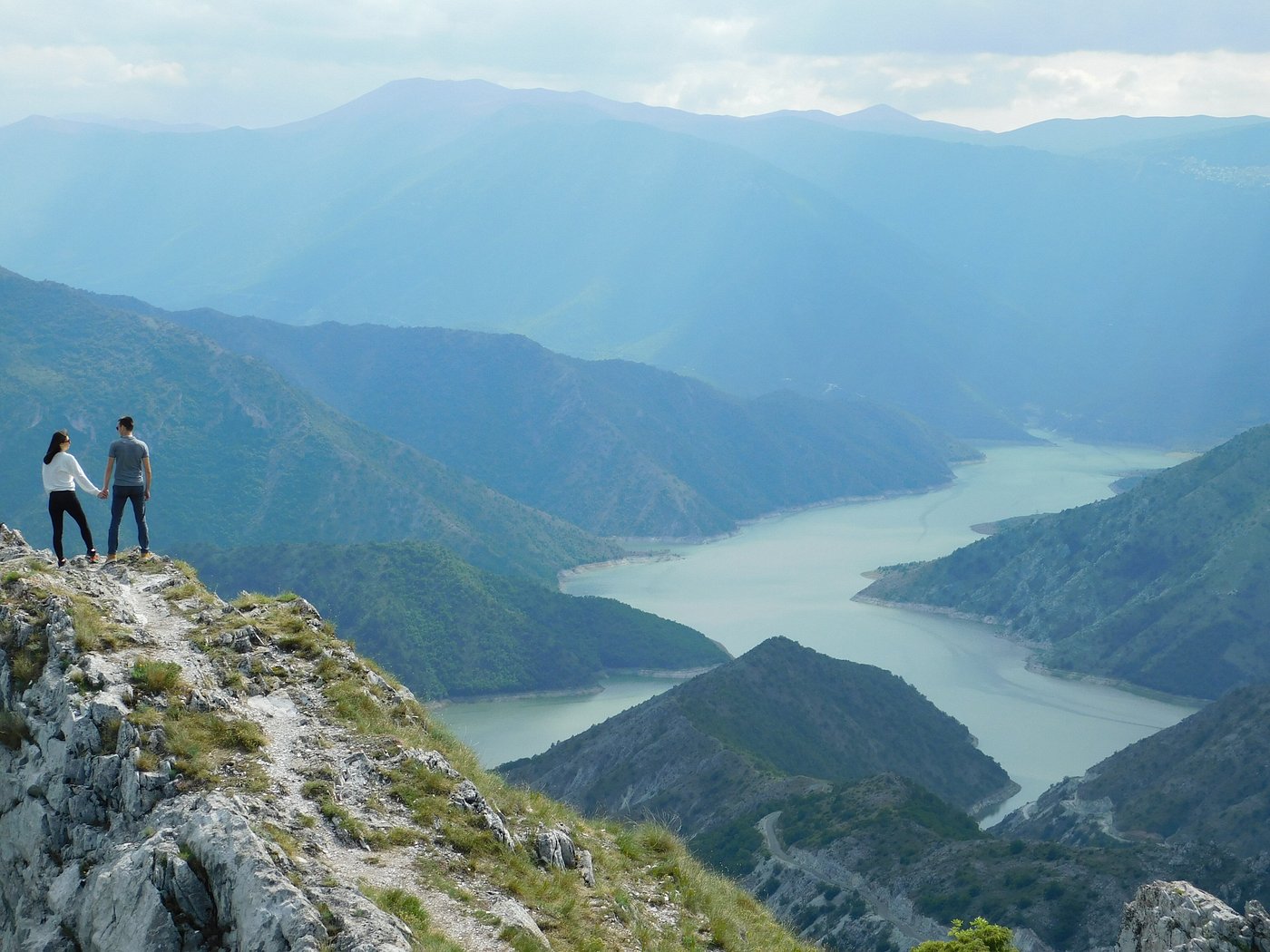 Rock Climbing at Kozjak Mountain is another popular outdoor activity in Skopje.
This mountain range offers plenty of challenging routes for climbers of all levels, with breathtaking views as an added bonus. There are several climbing schools located nearby where you can get instruction and equipment rentals if needed.
Skopje's Outdoors Cultural Experiences & Attractions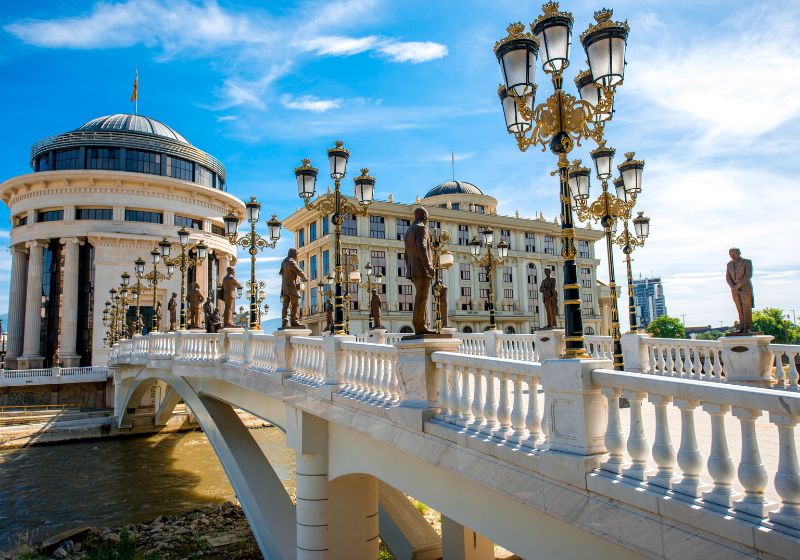 Visiting the Stone Bridge and Old Bazaar Area is a must-do for any traveler to Skopje.
The Stone Bridge, built in 1557, spans the Vardar River and is one of the most recognizable landmarks in Macedonia.
On either side of the bridge are two vibrant bazaars full of shops selling traditional Macedonian crafts, jewelry, souvenirs, and more. Strolling through these markets gives visitors an authentic glimpse into local life in Skopje.
Attending an Outdoor Concert or Festival at City Park is another great way to experience culture in Skopje's outdoors.
City Park hosts a variety of events throughout the year such as concerts by popular Macedonian artists, film screenings under the stars, and traditional festivals celebrating various holidays like Easter or Christmas.
This park also has plenty of open space perfect for picnics or just relaxing with friends while taking in some live music.
Exploring the Ancient Ruins of Scupi is yet another cultural experience available to travelers visiting Skopje's outdoors.
Located on a hill overlooking downtown Skopje, what remains from this once thriving Roman city founded around 200 BC can be found here.
It was destroyed by an earthquake centuries later and now visitors can find ruins including ancient walls, streets and houses along with artifacts from its past inhabitants that give insight into their daily lives during this time period making it well worth exploring.
---
---
Skopje's natural beauty and outdoor activities offer something for everyone.
Whether you're looking to explore the city's cultural heritage, take part in some of its many outdoor activities, or simply admire the stunning scenery, Skopje has it all.
From mountain biking and hiking trails to traditional markets and monuments, there is no shortage of things to do when visiting this vibrant city.
---
This guide was first published on January 24, 2023 and was last updated on August 5, 2023. For more information, please contact us at contact@skopjeguide.com.