Skopje, the vibrant capital of Macedonia, has a thriving nightlife scene that caters to all tastes, from laid-back bars to high-energy nightclubs.
But besides versatility, one of the things that sets Skopje apart from other party cities is its affordability.
Drinks are cheap, cover charges are low, and you can easily find budget-friendly party scenes in the city center. This makes it an ideal destination for anyone looking to have a good time without breaking the bank.
Therefore, if you're planning a trip to Skopje and want to know all the hot places to visit and mingle with locals, continue reading.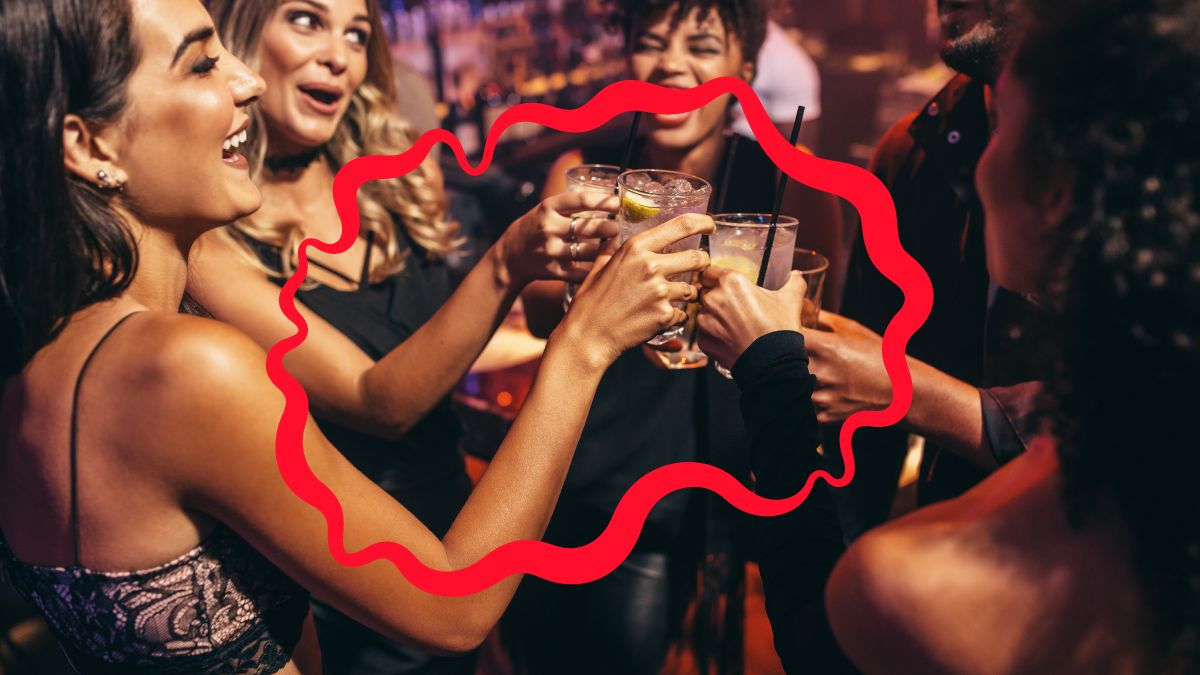 Brief History of Skopje's Nightlife
Skopje's nightlife has a rich history that dates back to the time of Ottoman rule when social gatherings took place in traditional tea and coffee houses.
However, over the years, the city has evolved, embracing the vibrant energy of the modern world.
The 1990s notably marked a significant turning point in Skopje's nightlife as the city underwent a cultural metamorphosis.
Coming out of the shadows of communism, Skopje's nightlife blossomed, offering a diverse range of entertainment options.
As the tides were changing, this decade witnessed an explosion of new bars, clubs, and music venues, injecting a vibrant energy into the city's social scene.
Trendy bars and pubs mushroomed around the city center, each with its unique ambiance, attracting both locals and tourists alike.
Nightclubs showcased a broad spectrum of music genres, ranging from local folk tunes to international pop and electronic music, reflecting Skopje's eclectic blend of influences.
These establishments were as diverse as the city itself, offering something for every taste and preference.
The 1990s also saw the advent of seasonal music festivals, which quickly became a staple in Skopje's cultural calendar.
These events not only provided a platform for local and international artists but also embodied Skopje's vibrant spirit and commitment to promoting arts and culture.
As the years went on, more and more local artists emerged, adding their unique flavors to the city's nightlife and making Skopje a hub for music lovers.
All of these changes transformed Skopje into a bustling hot spot, known not just for its daytime attractions but also for its lively and diverse nightlife.
Skopje's Current Nightlife Vibe
Today, Skopje's nightlife is a blend of the old and the new with a unique twist.
It's best described as a pulsating mishmash of trendy bars and vibrant clubs, while at the same time, there's also the added mix of cozy kafanas, which are traditional Macedonian taverns that usually serve traditional Macedonian food.
From the bustling Old Bazaar teeming with hip cocktail bars to the loud, neon-lit dance clubs around the city center, there's something for everyone.
Skopje's nightlife truly comes alive after sundown, with a friendly, inclusive, and electric vibe offering something for everyone's taste and style.
Popular Nightlife Areas in Skopje
As a visitor unfamiliar with Skopje's nightlife, navigating through the city's many entertainment options can be challenging.
But don't worry; we've got you covered!
Here are some of the most popular nightlife areas in Skopje that are close to the center enough for you to venture in as a visitor who is not familiar with the city:
Popular Bars in Skopje
Skopje is home to a plethora of bars, ranging from cozy and intimate to lively and energetic.
Here are a few to visit and enjoy a drink in a pleasant environment while visiting Macedonia's capital:
Popular Nightclubs in Skopje
Here are some of the most popular nightclubs in Skopje you should definitely check out if you're looking to dance the night away:
Overall, the nightlife scene in Skopje is lively, diverse, and welcoming.
Whether you're looking for a cozy bar to enjoy a few drinks or a high-energy club to dance the night away, you'll surely find what you're looking for in Macedonia's vibrant capital.
Popular Kafanas in Skopje
On the other hand, if you prefer spending a quiet night indulging in traditional Macedonian foods and delicacies, a kafana or a traditional tavern might be a fantastic option to consider.
Here are some of the most popular kafanas you simply must check out while in Skopje:
Of course, while tasting traditional and authentic Macedonian food, don't forget to pair it up with the country's famous rakija. This plum brandy will instantly warm you up and elevate any meal.
Party Events in Skopje
Music Festivals
Skopje is home to some fantastic music festivals that draw crowds from all over the world.
One of the most popular is the Skopje Jazz Festival, which takes place every October. The festival features both local and international jazz musicians and is a great way to experience the city's music scene.
Another popular music festival in Skopje is Taksirat, which takes place in June.
This festival features a mix of local and international musicians and is known for its lively atmosphere and great music.
Cultural Festivals
Skopje is also home to a number of cultural festivals that are worth checking out.
One of the most popular is the Skopje Summer Festival, which takes place in July and August.
The festival features a wide range of events, including theater performances, concerts, and art exhibitions.
Another cultural festival to check out is the Skopje Film Festival, which takes place in April. The festival features both local and international films and is a great way to experience the city's film scene.
No matter what type of party event you're looking for, you're sure to find something in Skopje.
Safety Tips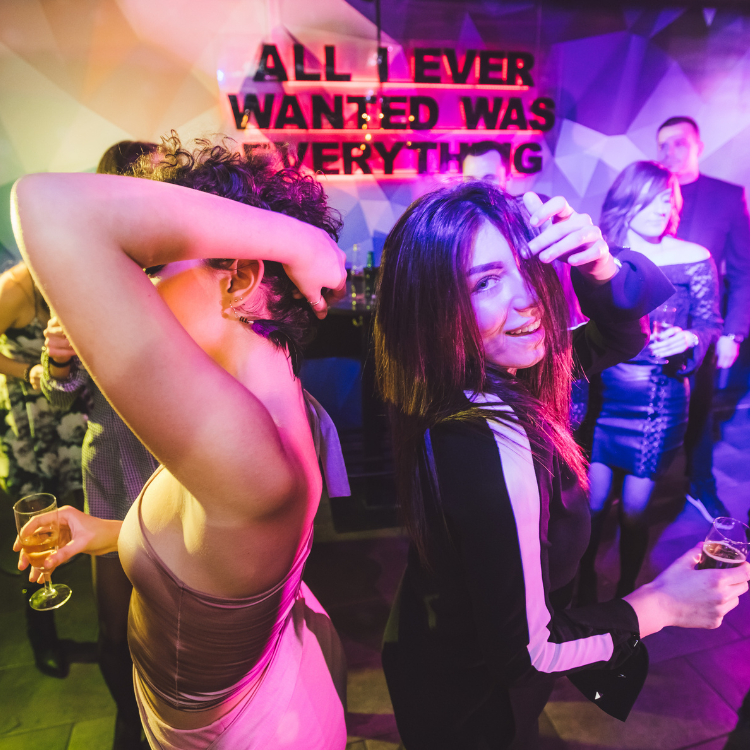 Tips for Staying Safe in Skopje
Skopje is generally a safe city, but it is always important to take precautions to ensure your safety.
As such, here are a few tips for ensuring your stay in Skopje is pleasant:
Be aware of pickpockets, especially in crowded areas like markets and public transport.
Avoid walking alone at night in areas that are not well-lit.
Do not leave your belongings unattended in public places.
Be cautious when using ATMs and only use those located in well-lit areas.
Be respectful of local customs and laws, and avoid any behavior that could be seen as disrespectful or offensive.
Avoid quarrels with locals, especially in heated environments where drinks are involved.
Emergency Contacts
If you find yourself in an emergency situation, here are some important contacts:
| Emergency Service | Contact Number |
| --- | --- |
| Police | 192 |
| Ambulance | 194 |
| Fire Department | 193 |
It is also a good idea to keep the contact information for your embassy or consulate in Skopje on hand in case of any emergencies.
---
This guide was first published on April 27, 2023 and was last updated on October 23, 2023. For more information, please contact us at contact@skopjeguide.com.