If you're an elderly tourist looking for a new travel destination, Skopje may be worth considering.
Located in Macedonia, Skopje is a city that offers a mix of modern and traditional attractions.
From historical landmarks to shopping districts, there's something for everyone.
But is Skopje a good place to visit for elderly tourists?
One of the benefits of visiting Skopje as an elderly tourist is that the city is relatively easy to navigate.
Many of the main attractions are located within walking distance of each other, and there are also public transportation options available.
Additionally, the city is known for its friendly locals who are often willing to offer assistance to tourists.
However, it's important to note that some areas of the city may not be as accessible for those with mobility issues.
Another factor to consider when deciding if Skopje is a good place to visit as an elderly tourist is the climate.
Skopje experiences hot summers and cold winters, which may be difficult for some visitors to tolerate; thus, it's important to plan your trip accordingly and bring appropriate clothing to ensure your comfort.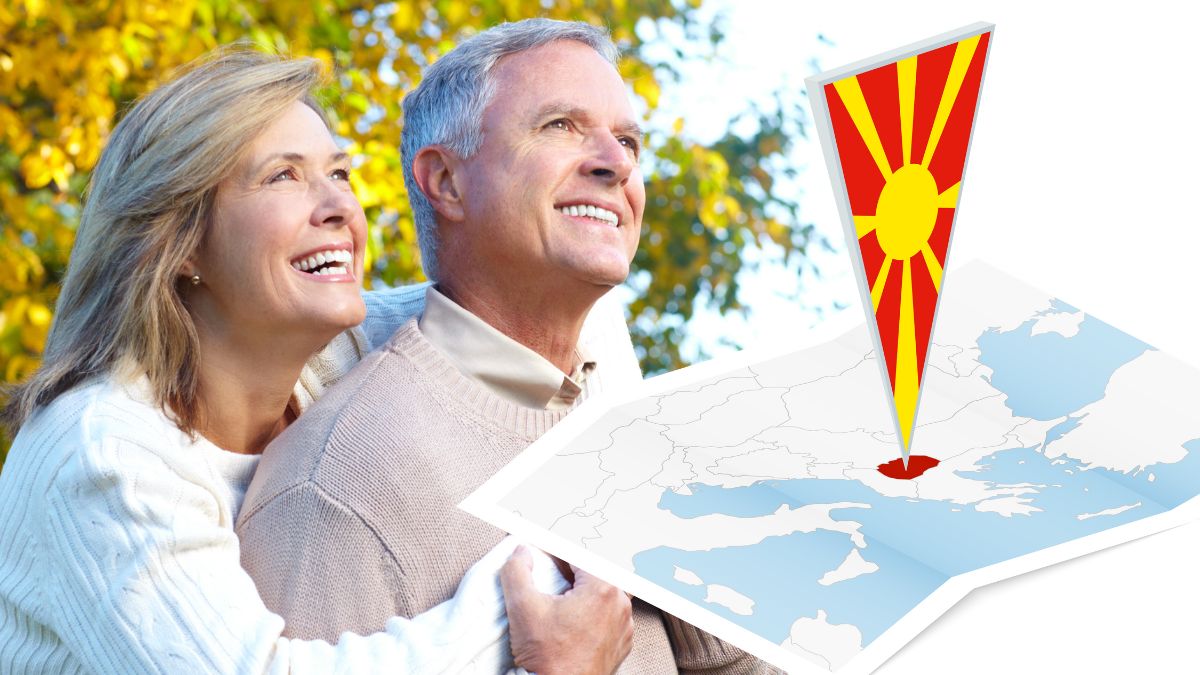 Accessibility
If you are an elderly tourist, accessibility is an important factor to consider when planning your trip to Skopje.
Here are some things you should know:
Transportation
Skopje has a public transportation system that includes buses and taxis. Buses are generally accessible, with low floors and designated spaces for wheelchairs.
However, some buses may not have air conditioning or heating, which could be uncomfortable for some elderly tourists.
Taxis are also available, but they can be expensive. Make sure to ask for a price estimate before getting in the taxi to avoid any surprises.
Accommodations
When it comes to accommodations, there are several options that cater to elderly tourists.
Many hotels offer accessible rooms with features such as grab bars in the bathroom and wider doorways.
Some hotels even have elevators and ramps to make it easier to navigate the property.
If you are looking for a more budget-friendly option, there are also hostels and guesthouses that offer accessible rooms. Make sure to check with the property beforehand to ensure that their accessible rooms meet your specific needs.
Overall, Skopje is a relatively accessible city for elderly tourists. However, it is always a good idea to plan ahead and do your research to ensure that your trip is as comfortable and enjoyable as possible.
Attractions
If you're an elderly tourist visiting Skopje, you'll be pleased to know that there are plenty of attractions to keep you entertained.
Here are a few sub-sections to help you plan your itinerary: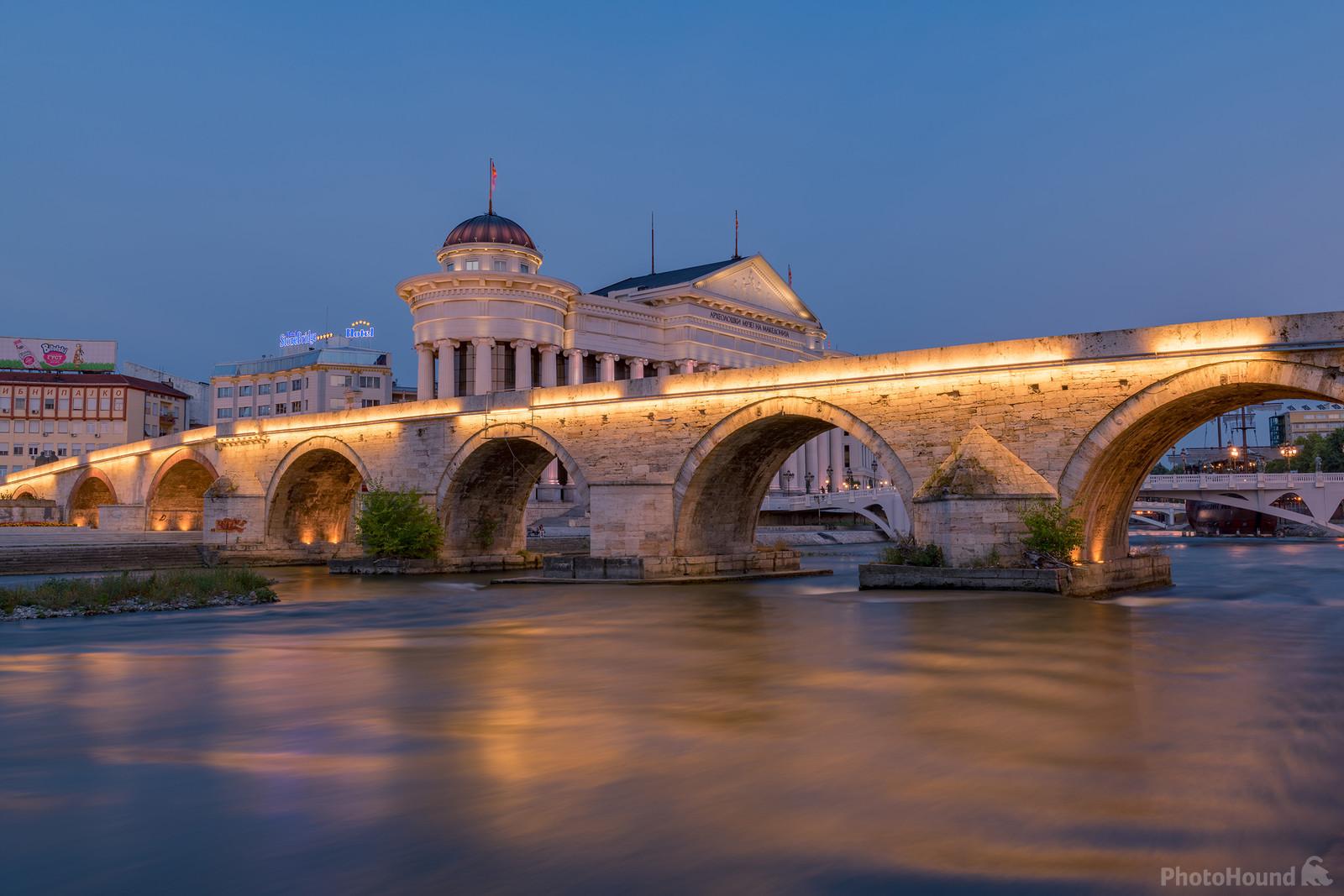 Historical Sites
Skopje has a rich history, and there are plenty of historical sites to explore.
The most famous is the Skopje Fortress, which dates back to the 6th century.
The fortress offers stunning views of the city and is a great place to take a leisurely stroll.
Another must-visit historical site is the Stone Bridge, which was built in the 15th century and is one of Skopje's most recognizable landmarks.
It's a popular spot for taking photos and enjoying the views of the Vardar River.
Museums
If you're interested in history and culture, Skopje has a number of museums that are worth a visit.
The Museum of the Macedonian Struggle is dedicated to the country's struggle for independence and features exhibits on the history of the Macedonian people.
The Museum of Contemporary Art is another popular museum with a collection of modern and contemporary art from Macedonia and around the world.
If you're interested in archaeology, be sure to check out the Archaeological Museum of Macedonia, which has a collection of artifacts from ancient Macedonia.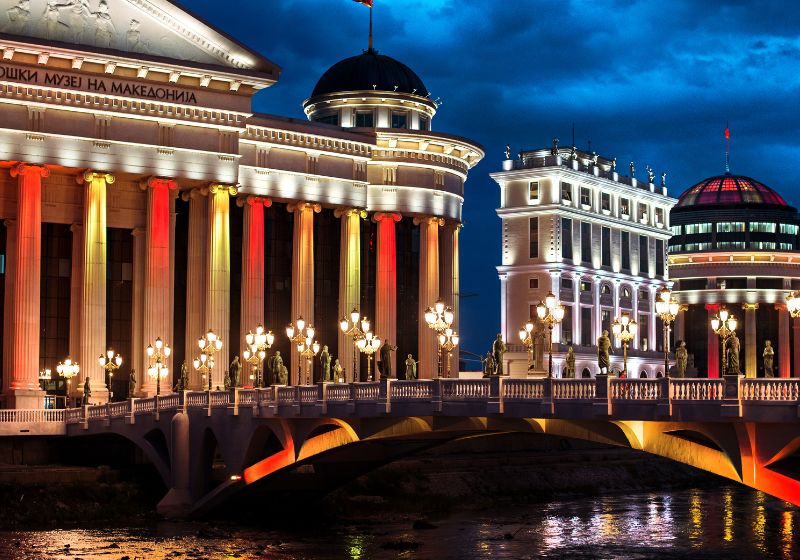 Parks and Gardens
If you're looking for a peaceful place to relax and enjoy nature, Skopje has several parks and gardens to choose from.
The City Park is a popular spot for locals and tourists alike, with walking paths, playgrounds, and a lake where you can rent paddle boats.
The Botanical Garden is another great option, with a collection of plants from Macedonia and around the world.
For a more unique experience, check out the Skopje Zoo, which is home to a variety of animals, including lions, tigers, and bears.
Activities
If you're an elderly tourist looking for things to do in Skopje, you're in luck!
There are plenty of activities that are perfect for you.
Walking Tours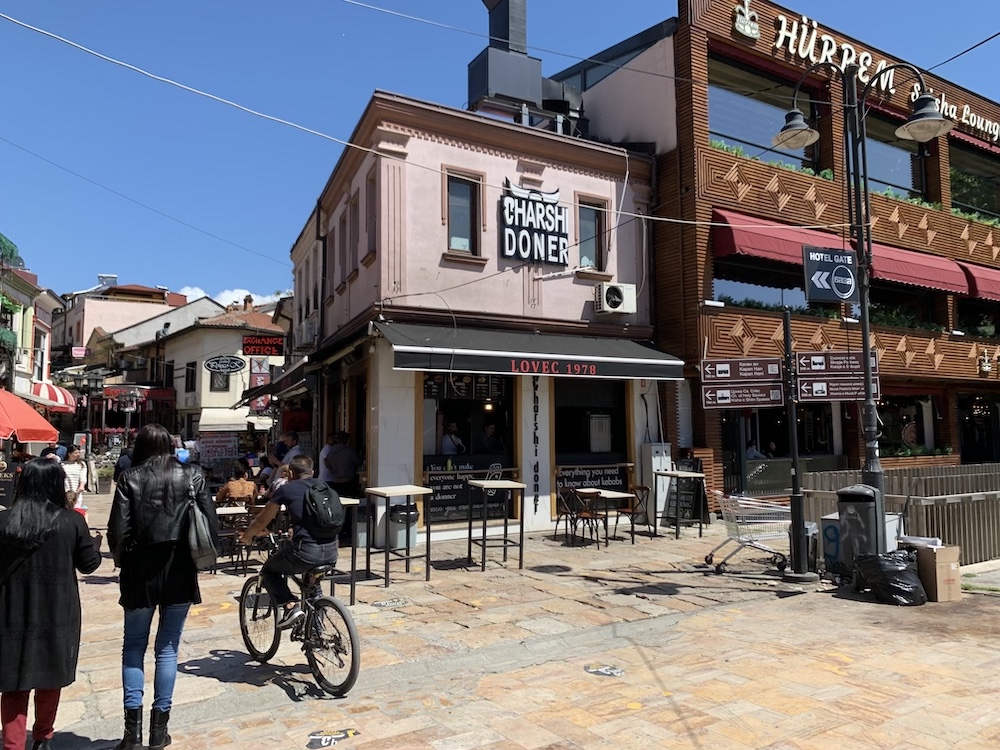 If you want to explore the city at a leisurely pace, a walking tour is a great option.
There are many guided tours available that cater to seniors, with routes that are easy and accessible.
You can explore the city's historic sites, such as the Old Bazaar and the above-mentioned Stone Bridge, while learning about the city's rich history.
Shopping
If you enjoy shopping, Skopje has plenty to offer.
The city is home to many malls, markets, and shopping centers, where you can find everything from traditional handicrafts to modern fashion.
The Old Bazaar is a great place to start, with its winding streets and shops selling everything from spices to jewelry.
Food and Drink
Skopje is known for its delicious food and drink, and there are many traditional restaurants and cafes that cater to seniors.
You can enjoy traditional Macedonian cuisines, such as kebabs and burek, or try something new at one of the city's international restaurants. There are also many cafes where you can relax and enjoy a cup of coffee or tea.
Safety and Security Tips for the Elderly
Skopje is a relatively safe place for elderly tourists to visit.
However, it is important to take normal security precautions and be aware of potential scams and frauds.
Scams and Fraud
Scams and frauds can occur in Skopje, especially in tourist areas.
Be cautious of individuals who approach you on the street offering goods or services, as they may be attempting to scam you.
It is also important to be wary of pickpockets and purse-snatchers, who may work alone or in groups and use various techniques to distract you and steal your belongings.
Keep your valuables close and be mindful of your surroundings.
Emergency Services
In case of an emergency, dial 112 for police, ambulance, or fire services.
The emergency services in Skopje are generally reliable and respond quickly to calls. However, it is always best to take precautions to avoid emergencies in the first place.
If you find yourself in an emergency situation, here are some important contacts:
| Emergency Service | Contact Number |
| --- | --- |
| Police | 192 |
| Ambulance | 194 |
| Fire Department | 193 |
---
---
If you are an elderly tourist, Skopje can be a great place to visit if you are looking for a unique cultural experience.
The city has a rich history and unique architecture that you won't find anywhere else in Europe.
However, there are some things to consider before planning your trip.
Skopje can be quite hot in the summer, so if you are sensitive to heat, it may not be the best time to visit. Spring and early autumn are the best times to visit, as the weather is milder and more comfortable.
Overall, Skopje can be a great place to visit for elderly tourists if you are willing to take some precautions and plan your trip accordingly.
With its unique architecture, rich history, and friendly locals, Skopje can be a memorable destination for any traveler.
---
This guide was first published on April 27, 2023 and was last updated on October 31, 2023. For more information, please contact us at contact@skopjeguide.com.