If you're looking for a great city to visit on your own, Skopje is an excellent choice.
There are plenty of things to do in this vibrant and welcoming city, and you'll never feel bored or lonely.
Here are 10 reasons why Skopje makes a great destination for solo travelers:
Skopje is Easy to Navigate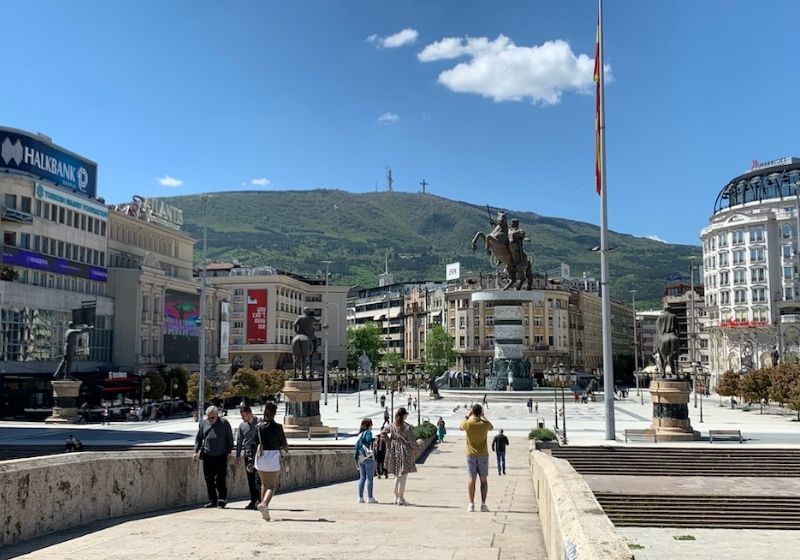 The city center is small and easy to navigate, so you'll never get lost in Skopje.
There are plenty of cafes, restaurants, and bars to enjoy, and you can easily find your way around by foot or public transportation.
A good place to find your bearings is at the Stone Bridge, which spans the Vardar River and connects the Old Town with the New Town.
Skopje is a Great Place to Meet People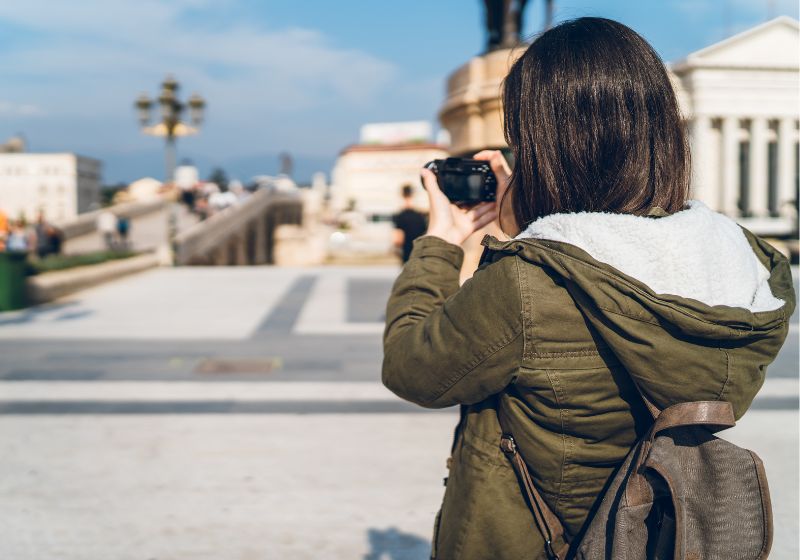 If you're looking to meet new people, Skopje is the perfect place. There are always events and activities going on, so it's easy to socialize and make friends.
If you're into dating, you'll find that Skopje is a great place to meet someone special as well.
There are also many expats living in Skopje, so it's easy to find someone to show you around or have a conversation in English.
Skopje is Beautiful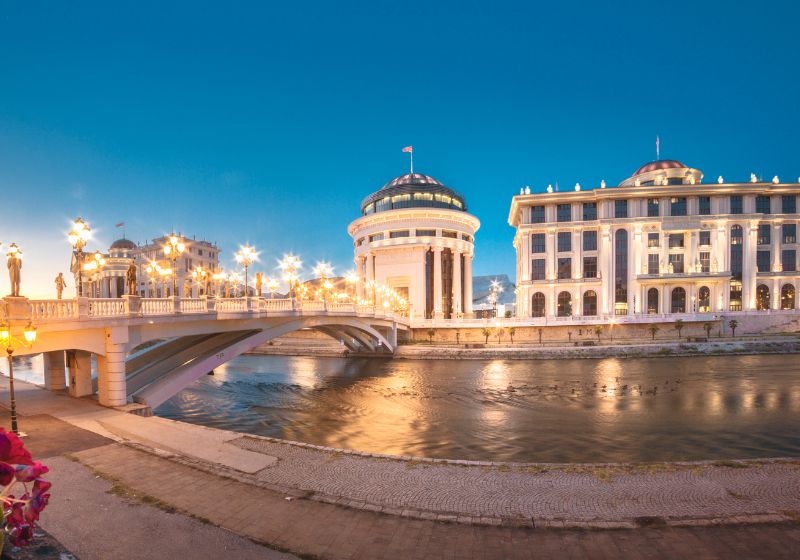 Skopje is simply a beautiful city. From its architecture to its natural surroundings (be sure to visit Lake Matka), there's always something to admire.
Skopje is known for its many bridges and statues, as well as the stunning view of the mountains from the city center.
Skopje is a Safe City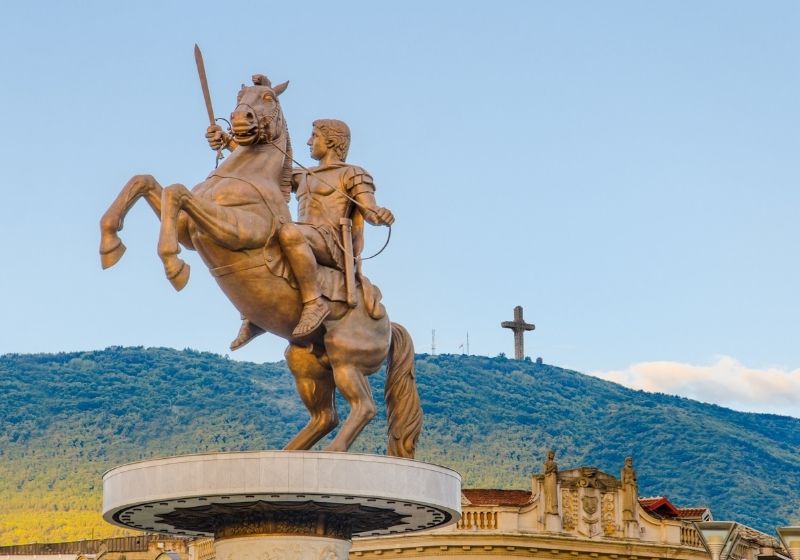 Skopje is a very safe city, so you can relax and feel comfortable walking around on your own.
You will never feel in danger, even at night so you can explore the city at peace to your heart's content.
Friendly Locals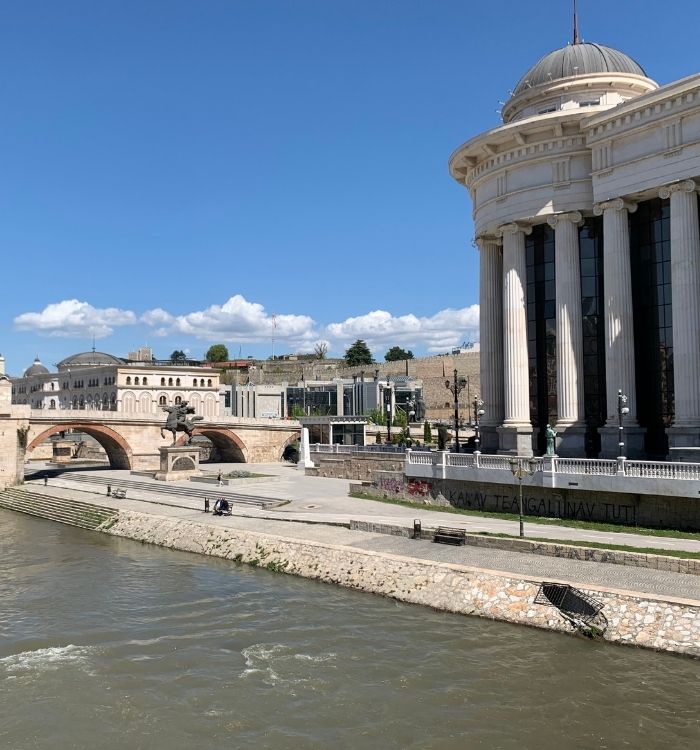 The people of Skopje are incredibly friendly and welcoming, so you'll always feel like part of the community.
I have visited Skopje several times and have never once felt like an outsider and even though Macedonian is the predominant language, English is also widely spoken so you'll never have any trouble communicating with locals.
Many Options for Accommodation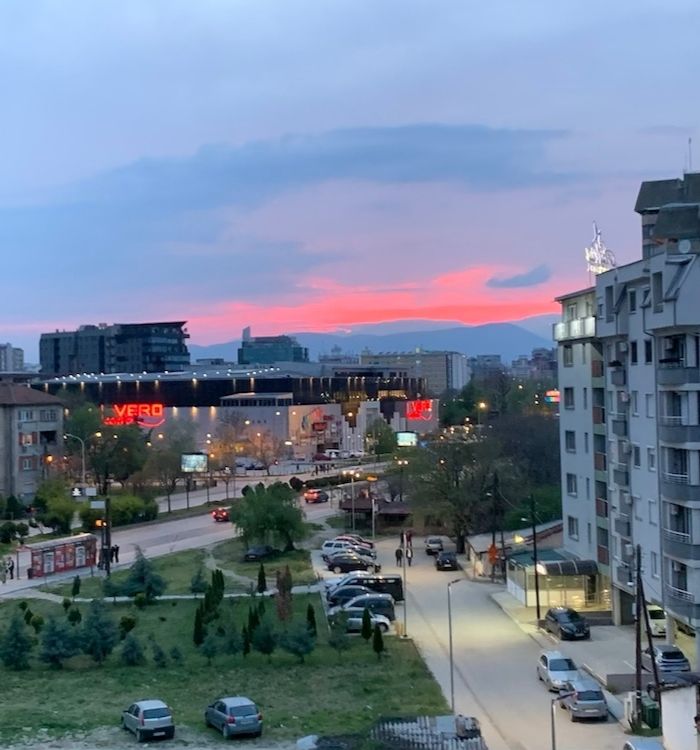 There's a great selection of hotels and hostels in Skopje, so you can find accommodation to suit your budget and needs.
I tend to book AirBnbs whenever I travel to Skopje as I like having my own space, but there are many hotels and hostels that offer single rooms at a very reasonable price.
Plenty of Sights & Attractions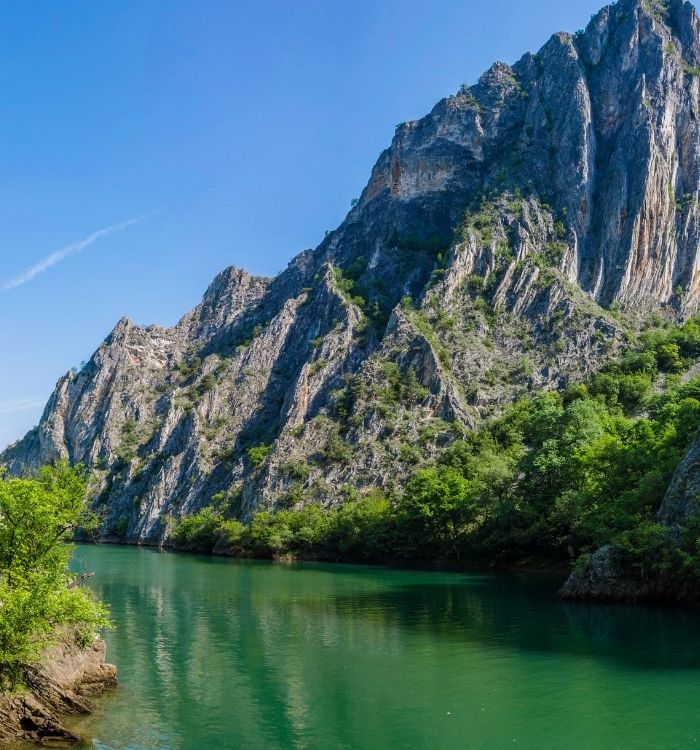 There are numerous sights and attractions to enjoy in Skopje, including museums, art galleries, and historic buildings.
You will be spoilt for choice when it comes to things to do, and you can easily fill up your days exploring the city.
There are also plenty of transportation choices if you plan on visiting neighboring towns and cities such as Kumanovo and/or Ohrid (although for Ohrid you may want to go for a few days as it's quite far from Skopje).
A Buzzing Nightlife Scene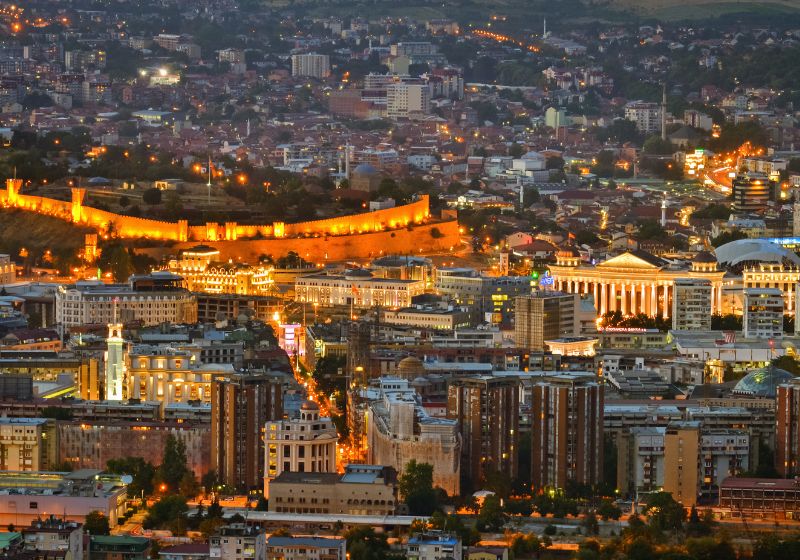 The city has a lively nightlife scene, with plenty of clubs, bars, and live music venues to keep you entertained.
Whatever your taste in music, you're sure to find a place to enjoy yourself in Skopje.
I usually prefer smaller bars (called Kafanas) where I can have a conversation with locals, but there are also many large clubs if you're looking to dance the night away.
Skopje is Very Affordable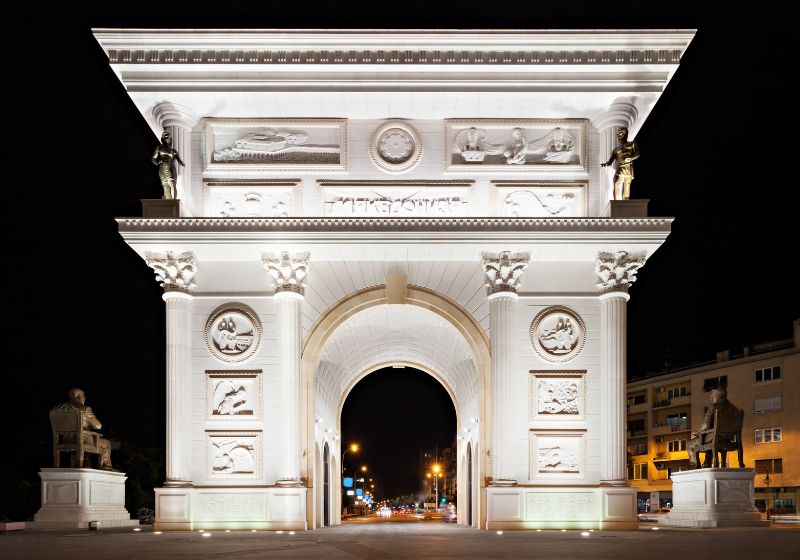 Skopje is an affordable city to visit, so you can stick to your budget even while enjoying all the city has to offer.
There are many cheap places to eat and drink, and you can find accommodation to suit any budget.
The Weather is Perfect
The weather in Skopje is perfect for exploring the outdoors, with mild temperatures and plenty of sunshine.
The best time to visit Skopje is from May to September when the weather is at its most pleasant.
---
---
Should You Visit Skopje on Your Own?
Skopje is a great city to visit for solo travelers for many reasons. It's safe, friendly, beautiful, and has plenty of things to see and do. It's also very affordable and has perfect weather for exploring the outdoors.
If you're looking for a city to visit where you can easily meet new people and have a great time, Skopje is the perfect choice.